ANNE PENMAN LASER QUIT SMOKING THERAPY

A THREE PART ONE HOUR LASER TREATMENT FOR SMOKING TO COMBAT BOTH THE PHYSICAL AND PSYCHOLOGICAL ASPECTS OF QUITTING SMOKING
The Anne Penman Laser Quit Smoking Ontario Program is a customized and highly developed method for aiding individuals in their efforts to quit smoking cigarettes, cigars, and e-cigarettes. It has been utilized for the past 25 years to assist thousands of people in over 30 countries in breaking their addiction to nicotine. Regardless of the amount smoked or the duration of the habit, Anne Penman's laser treatment is able to provide the necessary support to reach the goal of being smoke-free in one or two treatments. Quit smoking in Ontario clinics in Toronto and Richmond Hill.
Millions of people globally are impacted by smoking. Stepping away from smoking is a positive step for one's health, but it can be difficult. Traditional approaches such as nicotine replacement and going cold turkey have a low success rate and can produce uncomfortable withdrawal symptoms. Thankfully, there is now a more advanced option to quit smoking securely and efficiently: quit smoking laser therapy.
What is Laser Therapy?
Low level laser therapy targets certain acupuncture points on the head, face, and hands in order to help with smoking cessation. This laser therapy, also referred to as laser acupuncture or cold laser therapy, aids in releasing endorphins that help in alleviating the unpleasant symptoms of quitting, like anxiety, irritability, and restlessness.
How Does it Work?
The laser stop smoking program is a pain-free and non-invasive way of reducing the urge to smoke by stimulating certain acupuncture points in the body. This process can take less than an hour, and the release of endorphins works to reduce nicotine withdrawal symptoms.
What's the Success Rate?
The results of quit smoking lazer therapy for smoking cessation may differ from person to person and depending on the severity of their addiction. However, research has revealed that it is a highly effective method of quitting, with an average success rate of 85%.
Are there any Side Effects?
Using laser technology is a safe treatment that rarely has any unfavourable effects because it doesn't require any invasive procedures. Rarely, though, a few individuals may develop minor symptoms including headaches, nausea, and lightheadedness; nevertheless, these should go away in a few hours.
The Laser Treatment for the Ontario Quit Smoking Program combines:

LOW LEVEL LASER THERAPY

GUIDANCE AND COUNSELLING

CONTINUAL SUPPORT AND MOTIVATION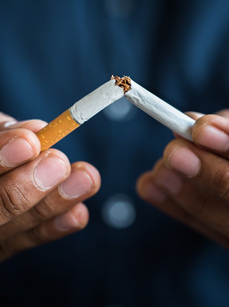 BENEFITS OF QUITING SMOKING
Your Health
Once you've quit smoking, there are immediate health benefits you will experience.
For your daily life
Makes any physical activity easier
Read More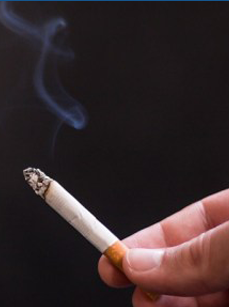 SOME MYTHS ABOUT SMOKING
Smoking helps me stay thin.
Smoking helps me relieve stress.
It can't hurt me now; I'm only young
Does smoking help protect me against Alzheimer?
Read More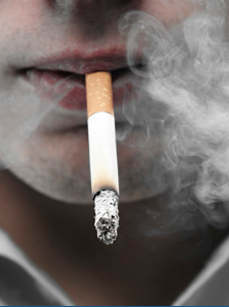 PREPARING TO QUIT SMOKING
Save the money that you would have spent on cigarettes for a treat such as a new outfit, going out for a meal or taking a vacation.
Smoke your last cigarette before you come to your therapy session.
Read More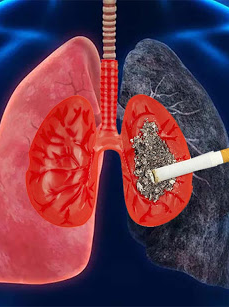 SMOKING AND TOBACCO RESOURCES
Advocacy and Media
Centers for Disease Control and Prevention
Education Curricula
Electronic Cigarettes (e-Cigarette)
Read More
Laser Quit Smoking Therapy and Teeth Whitening Combo Special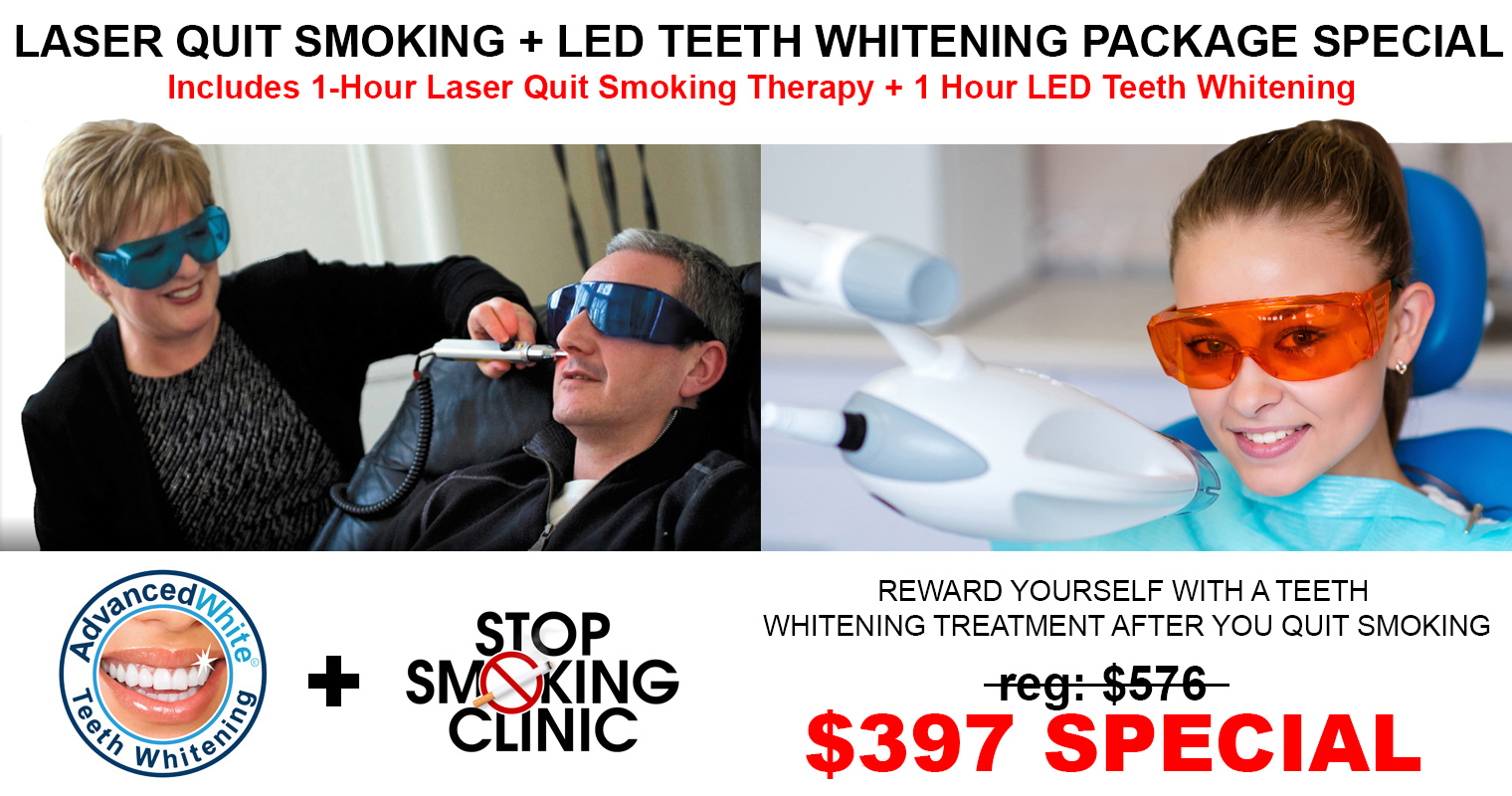 WHYCHOOSE OUR LASER QUIT SMOKING THERAPY PROGRAM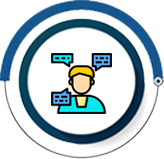 GUIDANCE AND COUNSELLING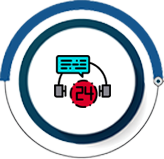 CUSTOMER CARE GUARANTEE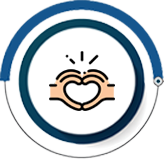 HONESTY & INTEGRITY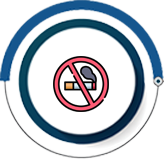 PAIN FREE LASER SMOKING CESSATION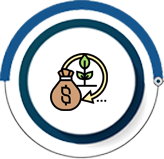 BEST VALUE FOR YOUR MONEY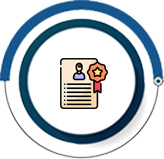 OVER 5+ YEARS EXPERIENCE
SOME MYTH OF LASER QUIT SMOKING THERAPY